Ashadi & Guru Purnima Celebrations: July 23 to July 27, 2018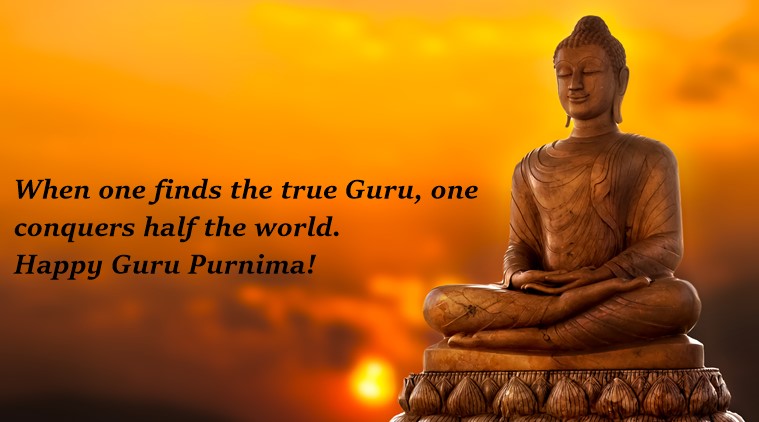 Celebrated to acknowledge the selfless induction of wisdom and knowledge by teachers, Guru Purnima is being celebrated. The word 'Guru' has its roots in the Sanskrit language, where 'Gu' means darkness and 'Ru' stands for the removal of darkness. Hence, it becomes only understandable for an entire day to be bestowed upon the teachers who illuminate our lives with the light of knowledge and wisdom.
It is celebrated on the Full moon day of the Ashadha month. This day traditionally stands for the day when the guru or the teacher is worshipped. On this day students and disciples offer Puja or pay respect to their Gurus. It is also known as Vyasa Purnima and this day is commemorated as birth anniversary of Veda Vyasa who was the author of the Hindu epic Mahabharata. Guru Purnima is also to honour Gautama Buddha for his first sermon at Sarnath, Uttar Pradesh, India.
Programme Details and Timings:
July 23, Evening – Music recital by Smt Gayatri and Sri Kunal Ganjawalla
July 24, Evening – Sarod recital by Aman and Ayan Ali Bangash
July 25, Evening – Hari Katha by Dr Prema Pandurang
July 26, Evening – Dance recital by Padmashree Dr Padma Subramaniam
July 27, Morning – Guru Purnima celebrations
July 27, Evening – Santoor recital by Padma Vibushan Pandit Shivkumar Sharma
Timings

: 5.30 p.m onwards